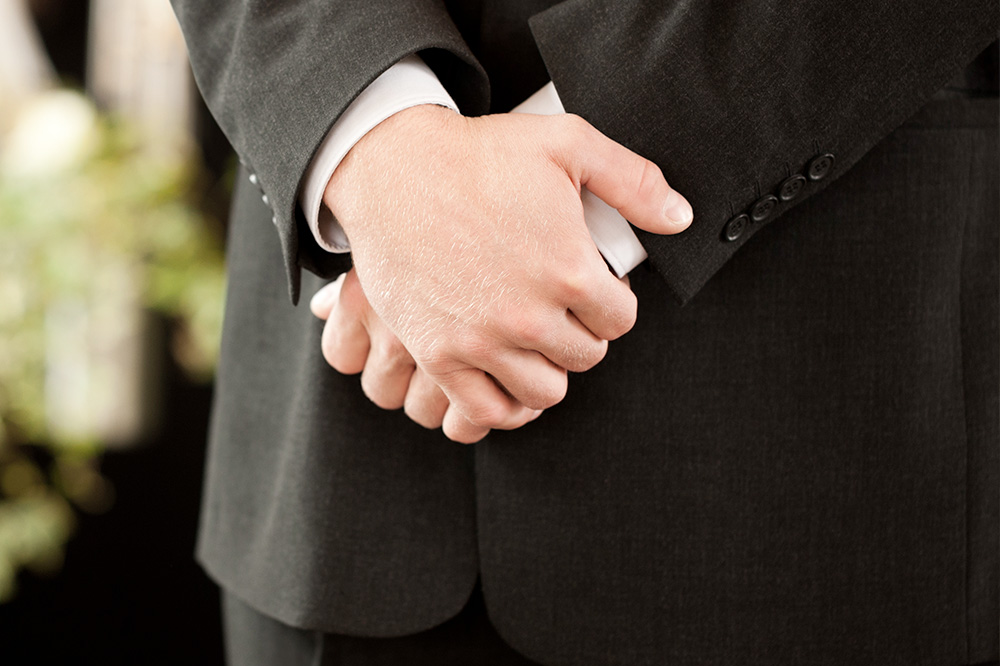 Personalized support
We accompany families affected by the death of a loved one with empathy and professionalism. We offer a wide range of personalized funeral services adapted to your needs, respecting your values and the deceased's wishes. Our funeral services range from helping to repatriate a deceased person from abroad to arranging the funeral, including burial or cremation. The Santerre & Fils family is here for you 27/7 and will offer you exceptional personalized support.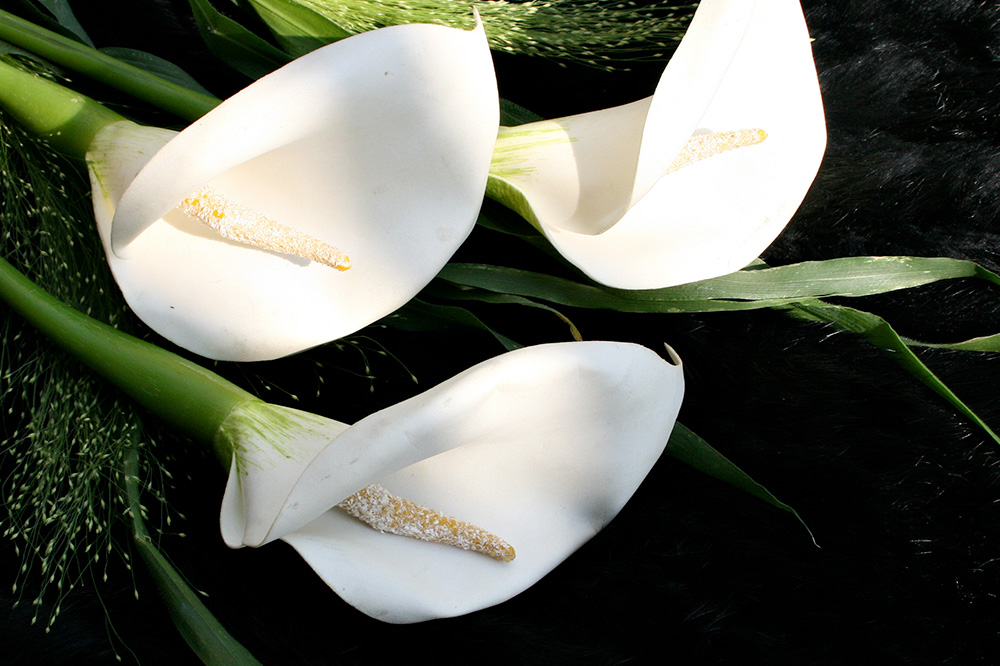 Pre-planning
Pre-planning allows you to work out the details of your funeral, and pick flowers, food and drink, type of ceremony, etc.
This will relieve the emotional and financial burden on your loved ones while they grieve your death and allow you to make decisions ahead of time. In addition, it protects your investment from inflation and the ever-increasing cost of living. All amounts you invest are deposited in a trust account under the Consumer Protection Act.
Pre-planning is a great solution, especially if you want to make your own decisions. Your family members will surely appreciate it. At maison funéraire Santerre & Fils, we make sure that your budget and wishes are respected.
Traditional funerals
Nowadays, funerals are more personalized, taking into account the passions, interests, and personality of the deceased. They allow you to gather with other family members, friends and acquaintances to remember and pay tribute to precious moments spent in their company. They provide a wonderful opportunity to come together and celebrate the life of the deceased.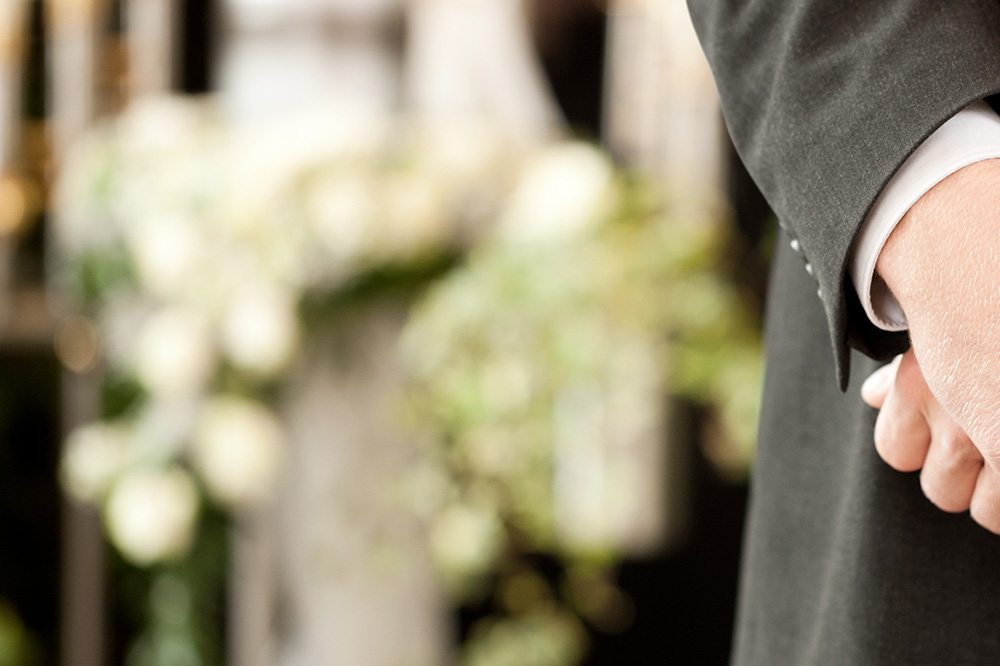 Cremation
Cremation is a method of disposing bodies that dates back to the beginning of mankind. Many families choose this method, which is completely compatible with traditional funerals.
Finally, according to wishes of the deceased and their family, the urn may be buried or placed in a columbarium.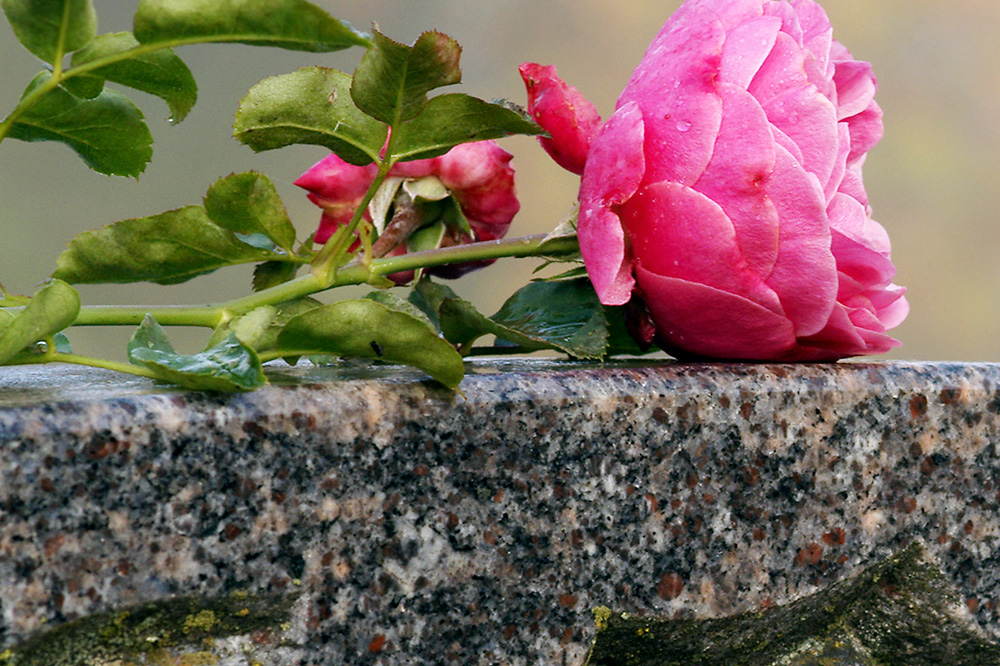 Our crematorium and columbarium
Our home is equipped with a state-of-the-art crematorium, where we carry out cremations with the utmost respect.
We also have beautiful columbarium where you can place the deceased's urn. These peaceful meditative environments are available for you to remember and honour your loved ones.