Obituaries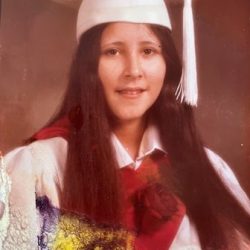 In  Gesgapegiag on December 5th, 2022 , Ms Prescilla...
See obituary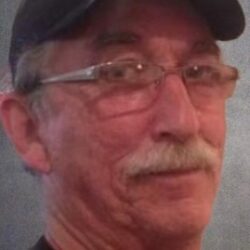 At the Matapedia CHSLD, on July 28th, 2022 at 4:45 am...
See obituary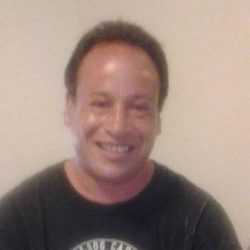 Floyd Tonkin of Hartford, Connecticut, formerly of...
See obituary
La maison funéraire Santerre & Fils
We have had the privilege of accompanying bereaved families since 1956 throughout the splendid and lush Matapedia Plateaux. We serve families from Saint-Alexis, Saint-François d'Assise, L'Ascension-de-Patapedia, Saint-André de Restigouche and Matapedia, and extend our reach to the beautiful Baie-des-Chaleurs, between the sea and the mountains, from Pointe-à-la-Croix to Maria.
We are known for the quality of our funeral services, marked by attentiveness and empathy, and by the professionalism, discretion and courtesy of our staff. As a leader in our field, we stand out thanks to our establishments, peaceful meditative environments where you'll find our beautiful columbaria.
We're fully aware of the great responsibility we are given to accompany families in a professional, attentive and compassionate manner. We are privileged to have families trust us with an important person in their lives, to open up to us and share part of their story.
Death has a name, and this name has a story. There is something truly unique and sacred in the story of a person who passes, something that is important to recognize and to honour.
Our mission is to accompany these families with all the compassion in the world, and to make sure their loved one is honoured in a dignified and sensitive manner.
Santerre & Fils, a family serving yours for three generations.
Find out more
Tears are the silent "
language of grief.